Emergency Glass Repair Toronto
Those who are living in the GTA area know that glass repair, replacement, and installation is a very tricky process that needs to be performed only by professionals. Canuck Door Systems is providing the users an exceptional opportunity to get all their Emergency Glass Repair Toronto work done by experienced, highly skilled and trained professionals.
When it is the Canuck Door Systems, you can rest assured that all your work would be handled with great care. All you have to do is only give us a call and see how wonderfully we work. Remember, we do not move away unless you are pleased with our services. We are one of the glass repair companies in the GTA area that provides you a 1-hour guarantee for a visit.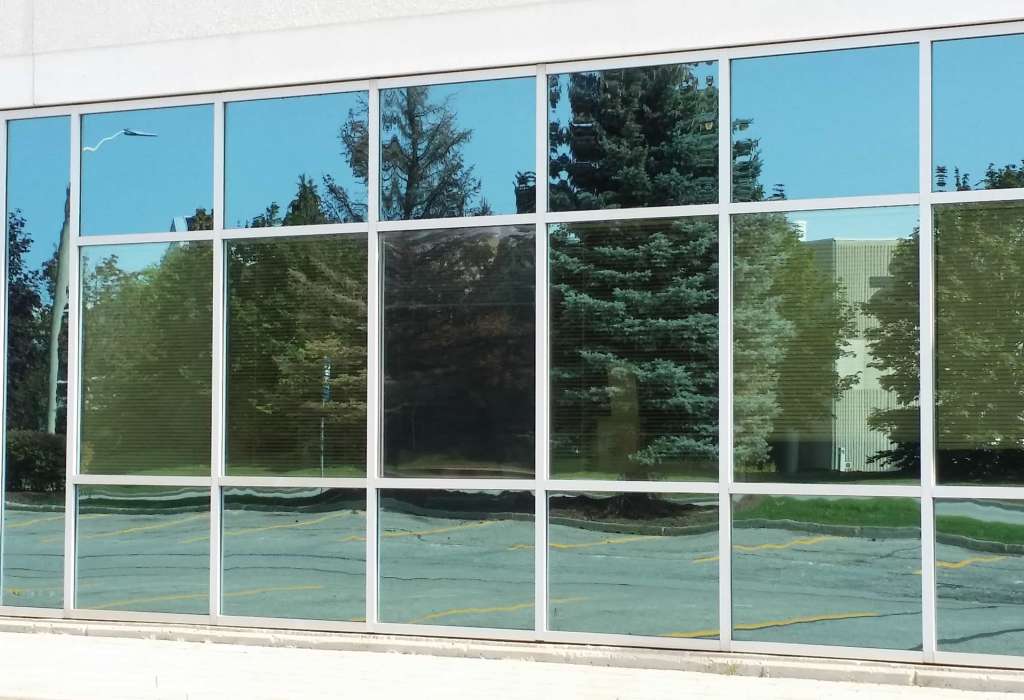 There are many things that you need to do before calling us for Glass Repair Toronto. These are some straightforward and small details about the windows of your house and commercial buildings. The more you inform us about the damaged job, the better we would be able to assist you in your window repair and replacement tasks. Remembering, even temporary board-up would need this kind of knowledge.

Whenever you are contacting  Canuck Door Systems Co., tell us about the nature of the glass that was broken and also how it was broken. You must also tell us about the size of the broken window. You don't need to give exact measurements but having an approximate idea would be of great help for you.

Also, let us know about the sort of window that has been broken. There is a tremendous difference in the repair and installation process of a single pane window and a double pane window. The double pane windows are often the more troublesome types. You can also let us know whether both the panes are broken or if the broken glass is a part of a door.

Also letting us know if the glass is textured or tinted or if the window is arched would help you a lot. All in all, giving us as much detail as possible and spending 10 minutes in explaining what kind of glass damage has taken place would help you save a lot of time.
Commercial Glass Repair Toronto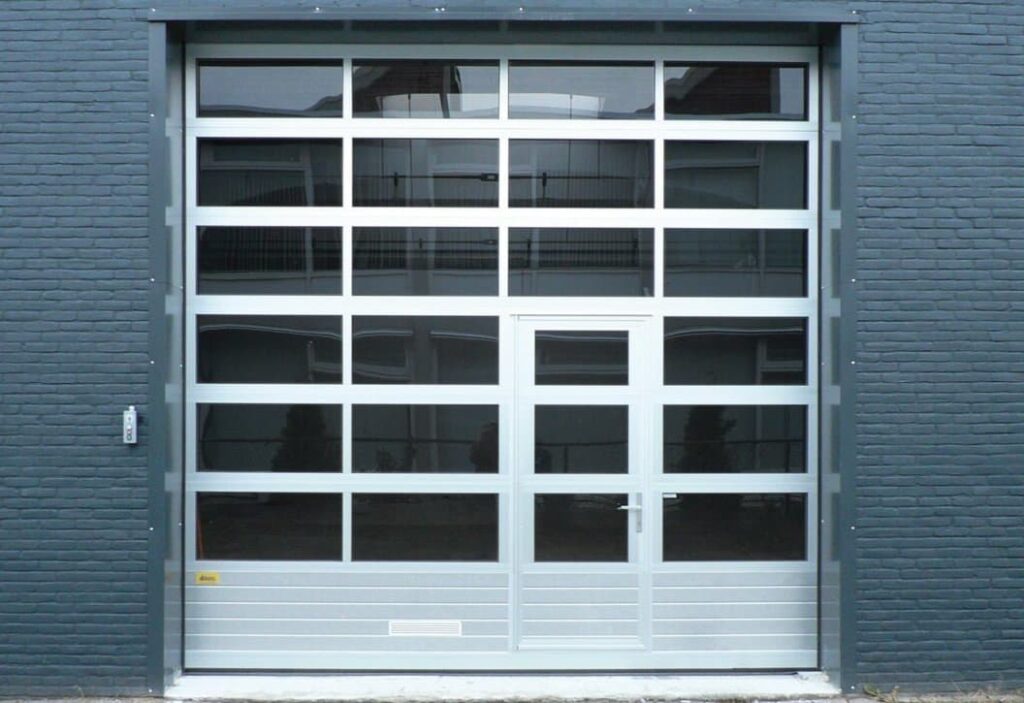 Your commercial entrance door or storefront is an essential part of your business lending to overall appearance as well as security. It's significant that your windows and doors not only functions well but looks good too.

The Canuck Door Systems understands that downtime can cost your business time and money and commercial glass doors and windows in need of repair can also be a safety hazard. Our team is experienced in providing fast, quality Commercial Glass  Repair Toronto for our commercial customers.

When you call Canuck Door Systems, one of our service experts will be dispatched to address your problem as soon as possible so that you can focus on what you do best. Call now to be connected to a service specialist.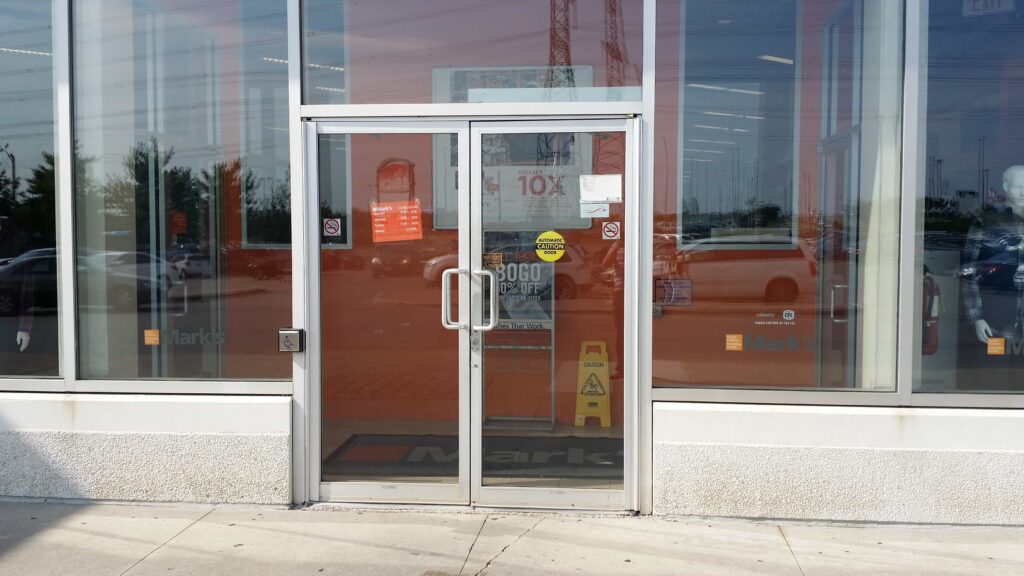 Major Problems with Commercial Glass Doors and Windows
There are four common issues you should count on the experienced team at Canuck Door Systems Co. to take care of:
Water Leaks
Water leaks could be a serious issue at windows. Fixing water leaks is a priority matter. However, you need to investigate a problem causing the leaks. In many cases, the reasons for the water leak at the top of the door or window are skylights, gutters, or other windows above. The leak at the bottom of the window usually occurs as a result of clogged weep holes or poor caulking.
Air Leakage
Air Leakage (Infiltration) is another common problem of commercial glass doors and windows. Air Leakage occurs due to three factors: poor installation, factory defects or poor product design.
In addition, persistent air leaks also can significantly reduce the thermal efficiency of the building.
Cracked or Broken Glass
Finally, cracked or broken glass is the common problem of the commercial glass doors and windows. The glass doors or windows on your property are under significant risk to breaking. From acts of vandalism to extreme weather. Usually, the circumstances surrounding broken glass are beyond your control.
Most importantly, a cracked glass door or window that doesn't have a safety emblem will eventually break into jagged shards of glass.
Why Canuck Door Systems Experts
The Canuck experts have been servicing those commercial glass doors and windows needs for more than 30 years.
There are four common issues you should count on the experienced team at Canuck Door Systems Co. to take care of:
We have solved a wide arrange of problems, replacing, repairing and customizing both interior and exterior glass. From commercial windows and glass doors to custom table tops and safety glass we know what you need.
Our commercial glass services across Toronto, GTA, and South Ontario include 24-hour emergency glass replacement with priority response to all commercial care customers.
One-Stop Shop for All Your Commercial Glass Repair Needs
Canuck Door Systems Co. offers a comprehensive range of glass for commercial doors and windows. Canuck's technicians make commercial glass repair across Mississauga and Greater Toronto Area. For over 39 years, we have assembled a fine team of qualified and innovative people to guide the Company to the premier position it currently enjoys.