Glass Repair Oshawa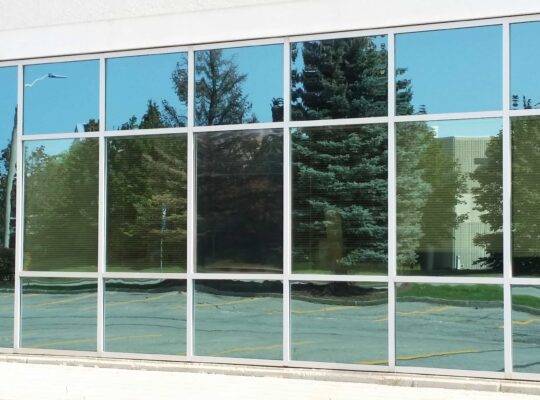 You may have to do some things before calling us for Glass Repair Oshawa. These are really simple and small details about the windows of your house and commercial buildings. The more you the information you give us, the better we would be able to assist you in your window repair and replacement tasks. Even temporary board-up would need this kind of knowledge.
When you contact Canuck Door Systems Co., tell us about the glass and also how it broke. You should also tell us about the size of the broken window. You don't need to give the exact size, but having an idea would be of great help to you.
Also, tell us what kind of window it is. There is a big difference in the installation and repair process of a double pane window and a single pane window. The double pane windows are often the more challenging types. You can also let us know whether both the panes are broken or if the broken glass is a part of a door.
As well, you should let us know if the glass is textured or tinted or if the window is arched would help you a lot. All in all, giving us as much detail as possible and spending 10 minutes in explaining what kind of glass damage has taken place would help you save a lot of time.
Commercial Glass Repair Oshawa
Your entrance door or storefront is an essential part of your company lending to overall security as well as appearance. It's significant that your windows and doors not only functions well but looks good too.
The Canuck Door Systems knows that downtime can cost your business time and money and commercial glass doors and windows in need of repair can also be a hazard. Our team is experienced in providing quality and fast Commercial Glass Repair Oshawa for our commercial customers.
When you call Canuck Door Systems, one of our service experts will be dispatched to address your problem as soon as possible so that you can focus on what you do best. Call now to be connected to a service specialist.