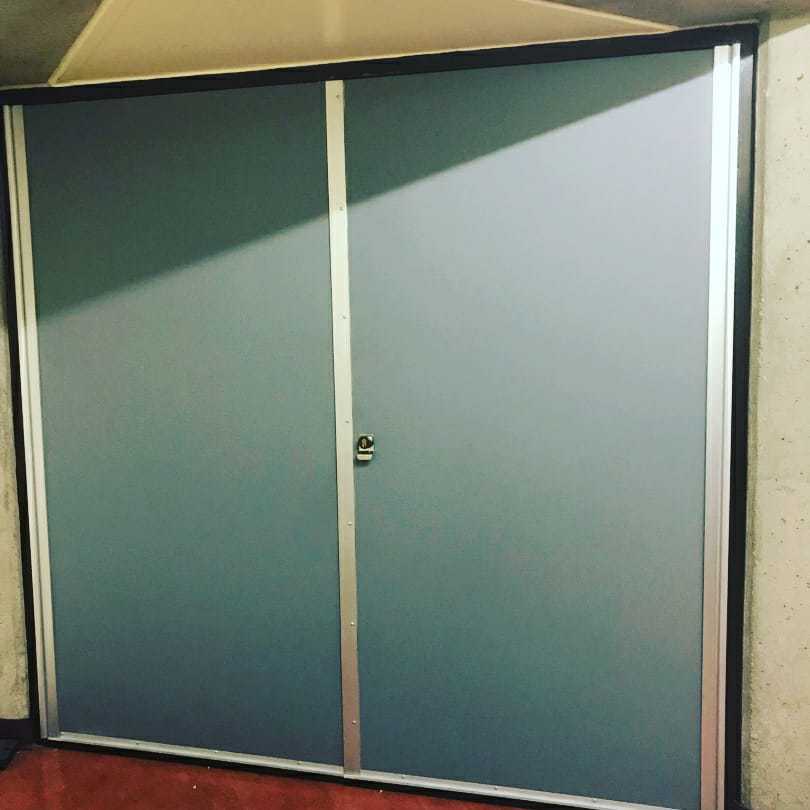 COMMERCIAL STEEL DOORS
Service and Installation of All Types of Commercial Steel Doors across GTA 24/7!
CALL 1-800-522-6825
Hear from our happy customers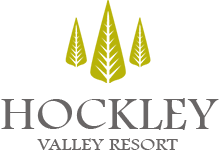 "Exceptional service! They offered us a quality product at a very reasonable price. Installation was done efficiently and professionally. We are extremely recommending their service"
"We use this company for service and repair of our doors.They provide very good service at very attractive prices. Highly Recommended!"

"Quick and reliable, at a good price! Would highly recommend their door repair service."
COMMERCIAL STEEL DOORS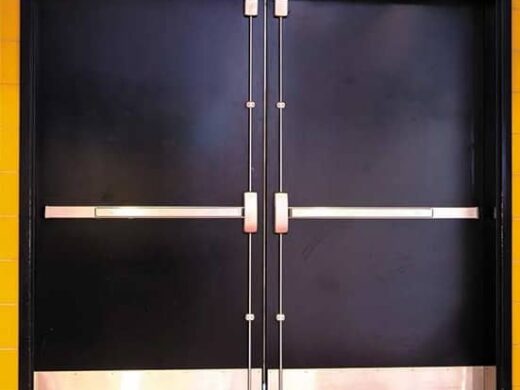 Commercial Steel Doors
Commercial Steel Doors are designed for additional resistance to localized impacts and vandalism. Also, they could be used in high frequency, severe traffic openings. They are fabricated of sheet steel, reinforced by light metal channels, has a hollow core, and steel stiffened.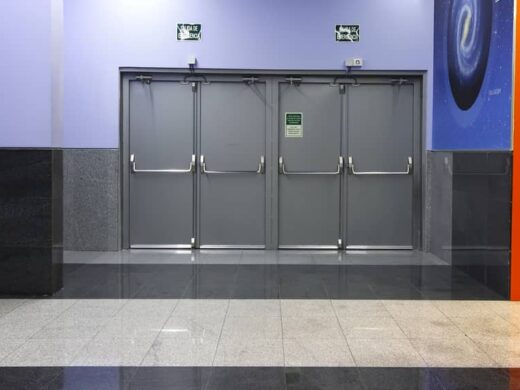 Fire Rated Doors
Canuck Door Systems installs a variety of Metal Specialty Doors, including Commercial Fire Rated Doors. These kinds of metal doors can sustain fire for specified periods of time. There are  20, 45, 60, & 90-minute fire-rated metal doors.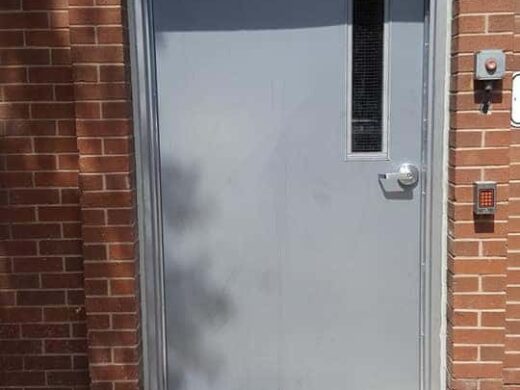 Hollow Metal Doors
Canuck Door Systems offers over 40 years of experience in Hollow Metal Doors both custom and standard installation. These types of doors are fabricated of sheet steel, reinforced by light metal channels, have a hollow core, and sometimes filled with a light filler material.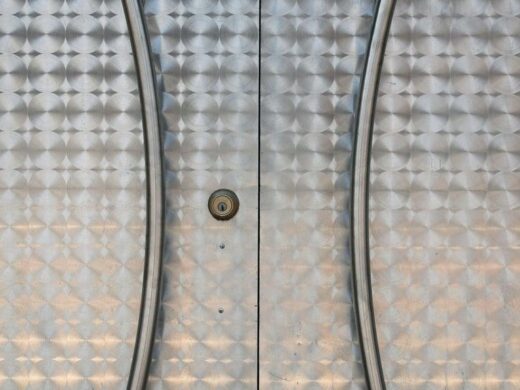 Stainless Steel Doors
Stainless Steel Doors have a high resistance to corrosion. Low alloyed grades resist corrosion in atmospheric conditions; highly alloyed grades can resist corrosion in most acids, alkaline solutions, and chloride-bearing environments, even at elevated temperatures and pressures.
Contact us now for a free consultation
Testimonials
"Great company. They care about their customers. They fixed my door and offered great advice and insight on how the commercial door really works. Would not hesitate to call them again."
Angelo Casella