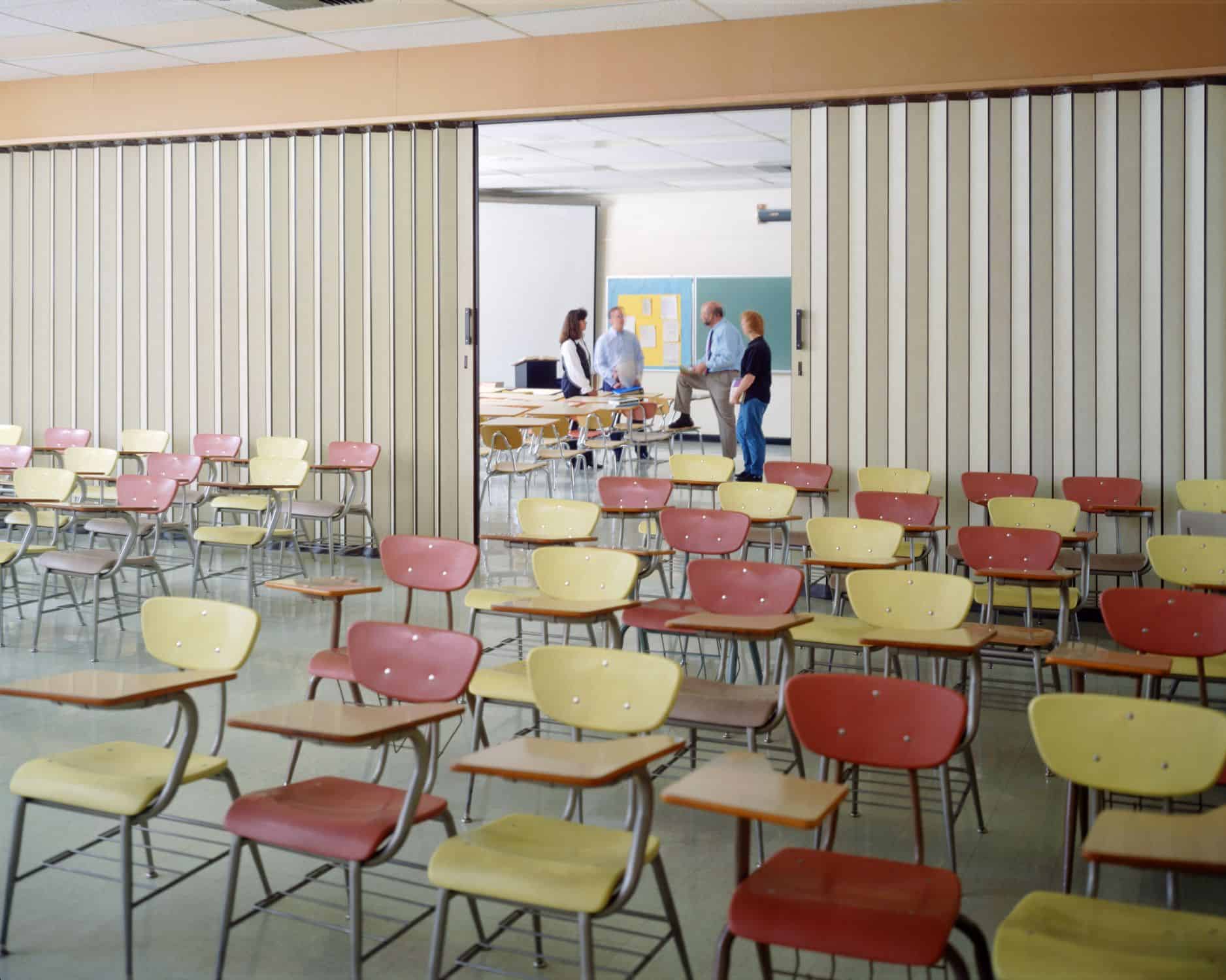 COMMERCIAL ROOM DIVIDERS
Service and Installation of All Types of Commercial Room Dividers across GTA 24/7!
CALL 1-800-522-6825
Hear from our happy customers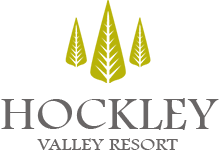 "Exceptional service! They offered us a quality product at a very reasonable price. Installation was done efficiently and professionally. We are extremely recommending their service"
"We use this company for service and repair of our doors.They provide very good service at very attractive prices. Highly Recommended!"

"Quick and reliable, at a good price! Would highly recommend their door repair service."
COMMERCIAL ROOM DIVIDERS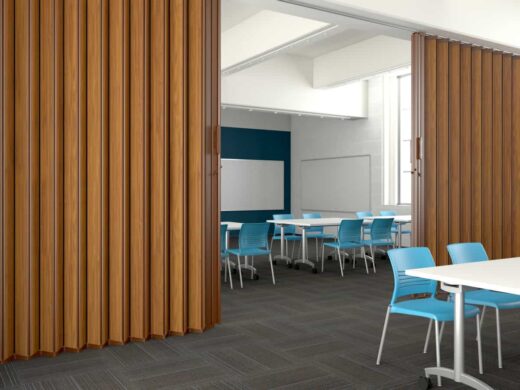 Series 3300 Acoustic Room Dividers
Series 3300 Acoustic Room Dividers reduce distracting noise and help keep the room's temperature-controlled using acoustic lining and a perimeter seal. The 3300 partition is sound rated at SFTC 33 and represents the best value in sound rated partitions. The rugged design incorporates the Series 3300 partition forming a double-walled acoustic partition. With an exclusive heavy-duty hardware system, this dual-walled partition is as at home in offices or religious facilities as it is in restaurants or hotel meeting spaces needing moderate sound control. Series 3300 folding partitions are available in a variety of attractive hardwood and Vinyl-Lam finishes and can be ordered with differing finish materials on each door face.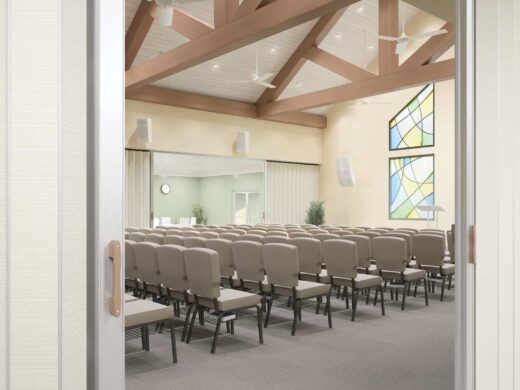 Series 2100 Acoustic Room Dividers
Series 2100 Acoustic Room Dividers are more than just a visual barrier. They are sound-rated. Series 2100 have top and bottom seals with a sealed track to prevent noise transmission. The partition also helps preserve the heat loss of air exchange between sides. Best suited to classrooms, meeting rooms, temporary office environments and music/rehearsal rooms. The hardwood finishes yield a warm and clean look. The Vinyl Lam is the most economical choice of acoustic folding partitions.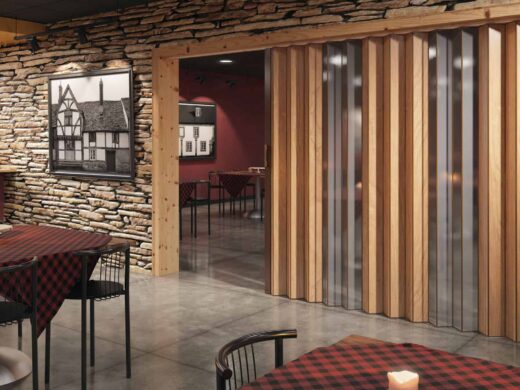 Series 240 Room Dividers
Series 240 commercial room dividers are the most popular in the entire product line. Specified by Architects, Designers, and Builders more than any other product, the reason is the flexibility that you have to configure the Series 240 to meet most design needs. Options include Curved Tracks, Magnetic Locks, Keyed Locks and options for Bi-parting and Multiparting Partitions. The Vinyl Lam is the most economical choice for a superior finish to your project.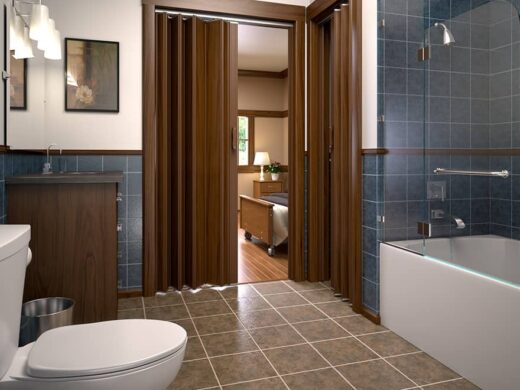 Series 220 Room Dividers
Series 220 commercial room dividers are great room dividers that have sharp looks and are an economical choice for double-sided folding partitions. Track and rolling hardware are nearly the same as the heavy-duty tracks and rollers in high-end products. The partitions slide smoothly and efficiently. Conservation of heat is an important feature of the Series 220; just close the partition and turn up the heat. The Hardwood finishes bring warmth to any environment. Looks good and works hard. A near-perfect for any Office, Commercial or Residential room divider with no sound requirements.
Contact us now for a free consultation
Testimonials
"Great company. They care about their customers. They fixed my door and offered great advice and insight on how the commercial door really works. Would not hesitate to call them again."
Angelo Casella