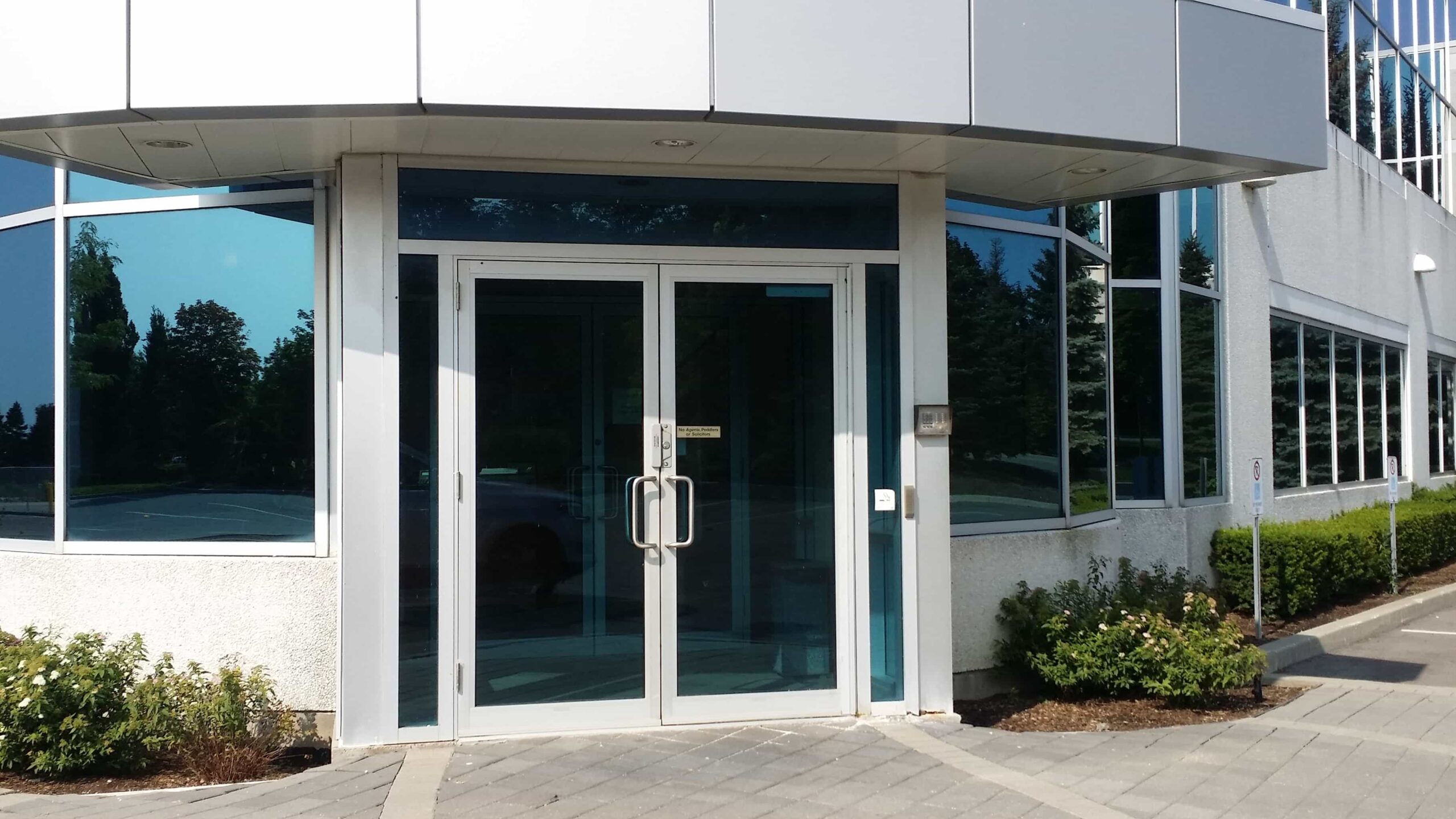 COMMERCIAL ALUMINUM DOOR REPAIR
Emergency Service in GTA 24/7
Glass Replacement
Closers
Latches
Locks
Service GTA
CALL 1-800-522-6825
Hear from our happy customers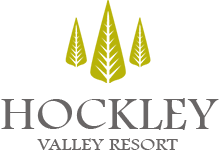 "Exceptional service! They offered us a quality product at a very reasonable price. Installation was done efficiently and professionally. We are extremely recommending their service"
"We use this company for service and repair of our doors.They provide very good service at very attractive prices. Highly Recommended!"

"Quick and reliable, at a good price! Would highly recommend their door repair service."
COMMERCIAL ALUMINUM DOOR REPAIR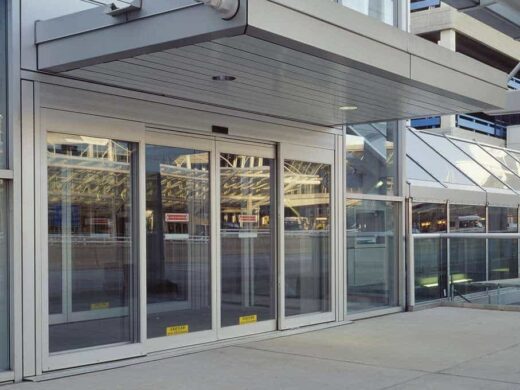 Aluminum Door Glass Replacement
We replace broken or cracked glass for doors and windows. The glass doors or windows can break with extreme weather conditions. Vandals could be another cause of the broken glass. However, cracked glass doors and windows have a huge safety problem. It will eventually break into the glasses' rough shards.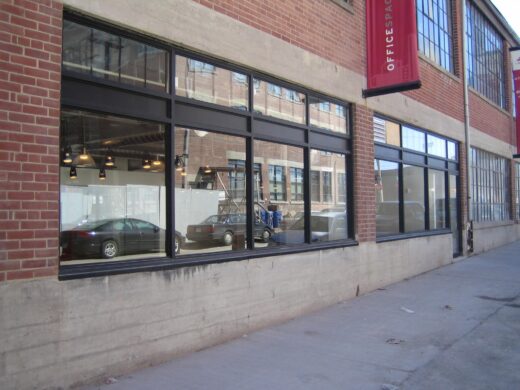 Frame Joint Seals
One of the biggest problems is deteriorating frame joint seals. Also, the expansion of frame seals does easy damage. Additionally, the seal has not been applied correctly around the frame joints. Someone also can damage frame joint seals. As a result, they allow cold and hot air to enter or escape.  It would help if you inspected your frame joints from time to time.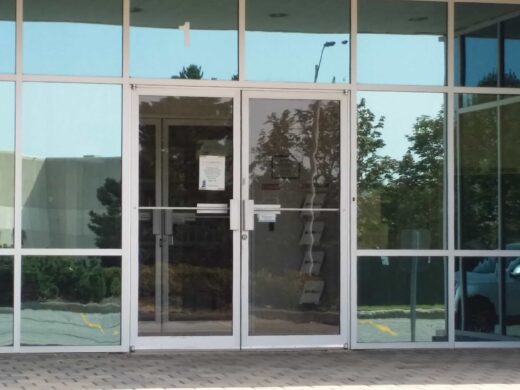 Latches and Locks
Property Managers and owners usually do not consider that the locks on doors can create many problems. You should be aware that there should not be dirt built around locks and latches. It can make them not lock or close the door.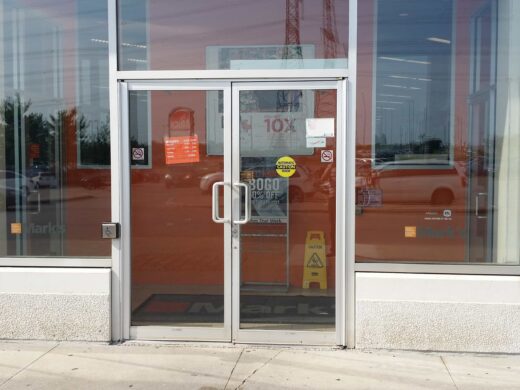 Pitting
Aluminum does not rust. It should still service aluminum doors and windows. Dirt and grime should not enter the frame joints, locks and latches to cause damage.
Contact us now for a free consultation
Testimonials
"Great company. They care about their customers. They fixed my door and offered great advice and insight on how the commercial door really works. Would not hesitate to call them again."
Angelo Casella